Skip to Main Content
It looks like you're using Internet Explorer 11 or older. This website works best with modern browsers such as the latest versions of Chrome, Firefox, Safari, and Edge. If you continue with this browser, you may see unexpected results.
Your Subject Librarian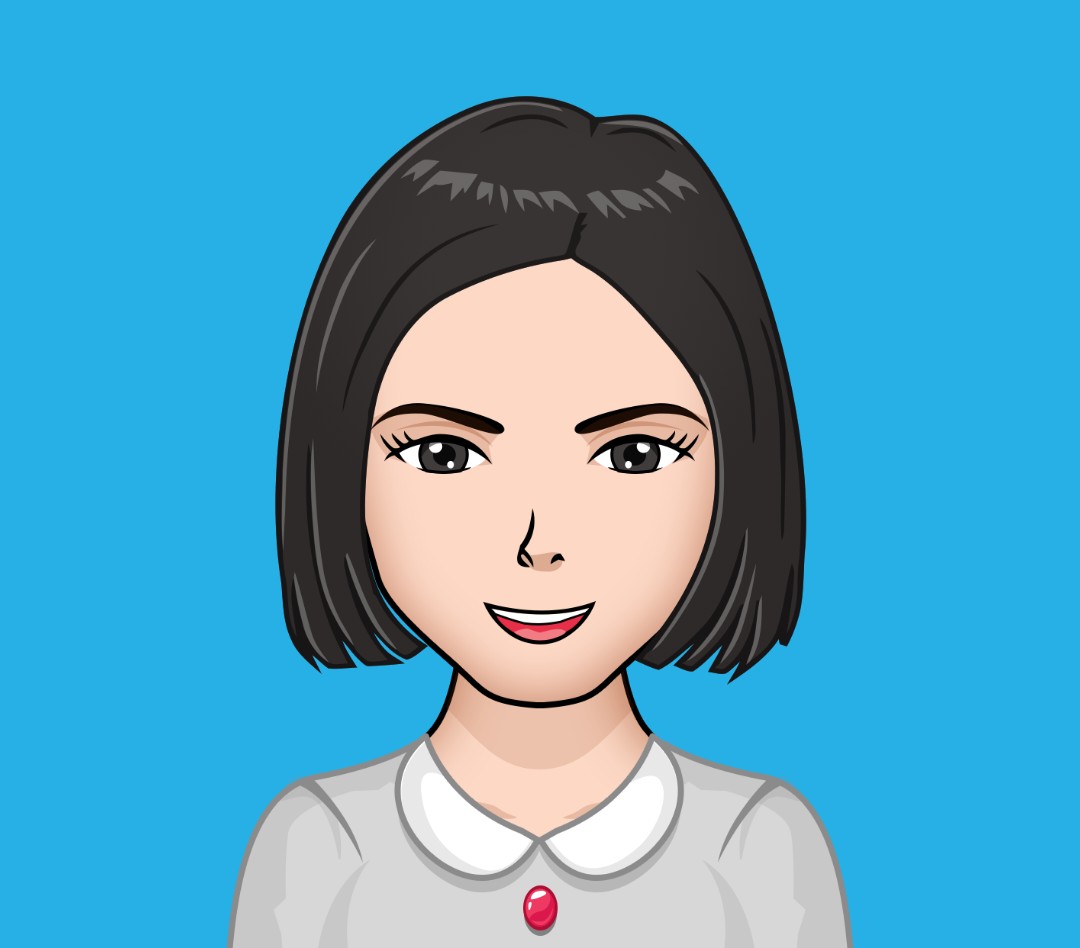 Anna Lorriza Sajona
Searching Tips
The books in the LRC are arranged by topic using Library of Congress classification system. Here are a few call number ranges to explore:
HF5387-5387.5

Business Ethics

HF5410-5417.5 Marketing. Distribution of products
HF5546-5548.6 Office Management
Q1-390 Science (General)
T1-995 Technology (General)
TK1-9971 Electrical engineering. Electronics. Nuclear engineering
TK5101-6720 Telecommunication
TK7800-8360 Electronics
TK7885-7895 Computer engineering. Computer hardware
For Subject searches using the Worldcat Discover, try:
To do Keyword searches, you can either use add terms or use phrases.
Searching for Online Marketing ?
Test out Online Marketing or Social Marketing as searches and see what you can find.
Looking for more resources? Search using our WorldCat Discovery!
Everything
Books
Articles
Journals