Skip to Main Content
It looks like you're using Internet Explorer 11 or older. This website works best with modern browsers such as the latest versions of Chrome, Firefox, Safari, and Edge. If you continue with this browser, you may see unexpected results.
Your Subject Librarian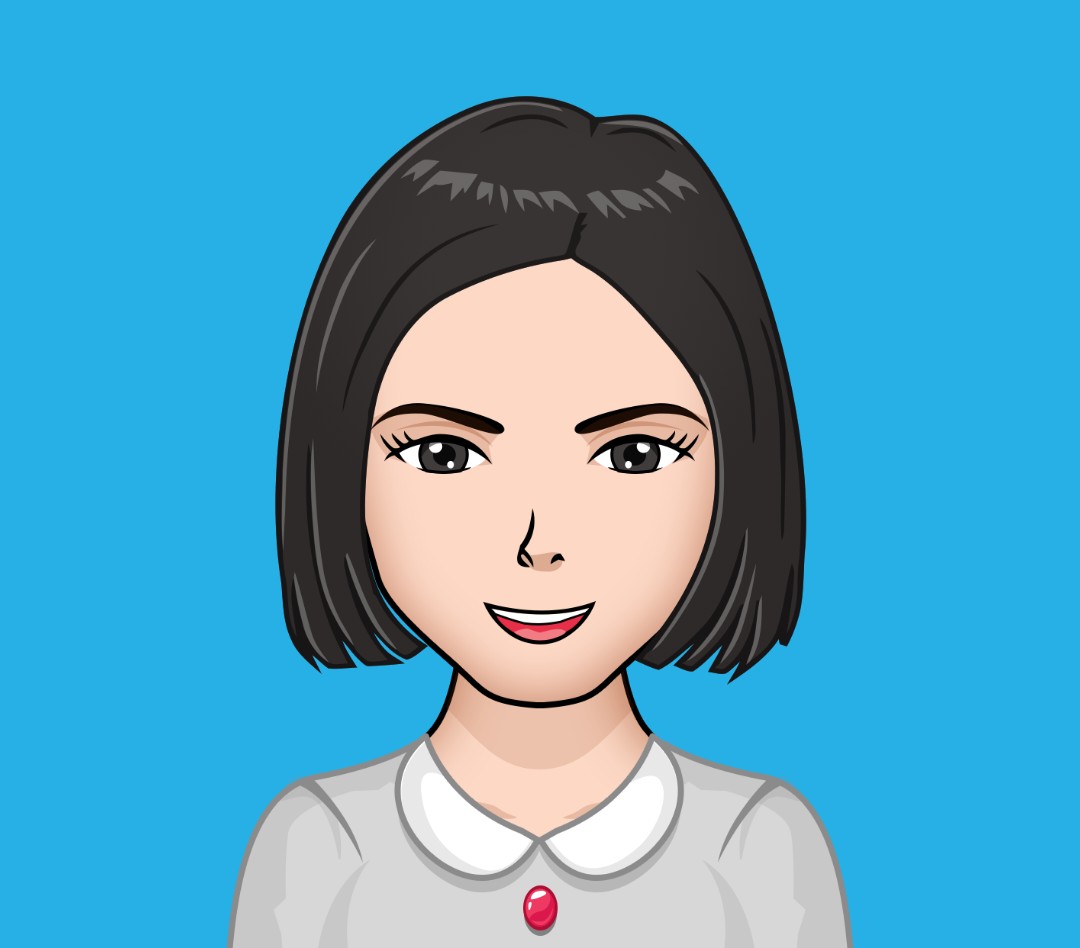 Anna Lorriza Sajona
Searching Tips
The books in the CLR are arranged by topic using Library of Congress classification system. Here are a few call number ranges to explore:
PN1-6790 Literature (General)
PN801-820 Romance literature
PN821-840 Germanic literature
PN841 Black literature (General)
PN842 Jewish literature in various languages
PN851-(884) Comparative literature
PN1530 The monologue
PN1551 The dialogue
PN1560-1590 The performing arts. Show business
PN1585-1589 Centers for the performing arts
PN1600-3307 Drama
PN1660-1693 Technique of dramatic composition
PN1997-1997.85 Plays, scenarios, etc.
PN2000-3307 Dramatic representation. The theater
PN2061-2071 Art of acting
PN2085-2091 The stage and accessories
PN2131-2193 By period
PN2131-2145 Ancient
PN2152-2160 Medieval
PN2171-2179 Renaissance
PN2181-2193 Modern
PN3035 The Jewish theater
PN3151-3171 Amateur theater
PN3175-3191 College and school theatricals
PN6110.5-6120 Drama
PN6120.15-6120.95 Fiction
PN6121-6129 Orations
For Subject searches using the Worldcat Discover, try:
To do Keyword searches, you can either use add terms or use phrases.
Searching for Asian Theater History?
Test out [Asian AND Theater History] or ["Asian Theater History"] as searches and see what you can find.
Looking for more resources? Search using our WorldCat Discovery!
Everything
Books
Articles
Journals