Skip to Main Content
It looks like you're using Internet Explorer 11 or older. This website works best with modern browsers such as the latest versions of Chrome, Firefox, Safari, and Edge. If you continue with this browser, you may see unexpected results.
Your Subject Librarian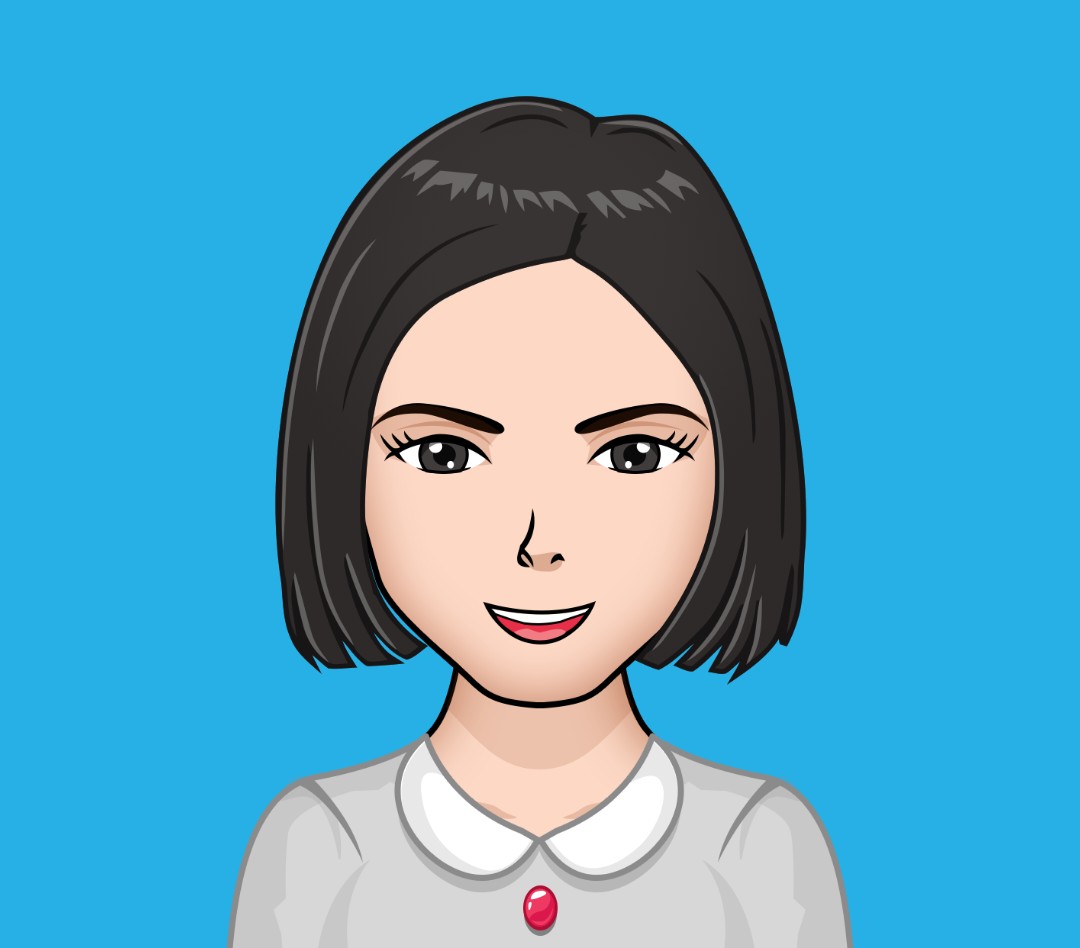 Anna Lorriza Sajona
Searching Tips
The books in the LRC are arranged by topic using Library of Congress classification system. Here are a few call number ranges to explore:
TR -1050

Photography

TR250-265

Cameras

TR287-500

Photographic processing. Darkroom technique

TR504-508

Transparencies. Diapositives

TR510-545

Color photography

TR550-581

Studio and laboratory

TR590-620

Lighting

TR624-835

Applied photography

TR845-899

Cinematography. Motion pictures

TR925-1050

Photomechanical processes
For Subject searches using the Worldcat Discover, try:
To do Keyword searches, you can either use add terms or use phrases.
Searching for Fashion Photography?
Test out Fashion AND Photography or "Fashion Photography" as searches and see what you can find.
Looking for more resources? Search using our WorldCat Discovery!
Everything
Books
Articles
Journals
Database Browser
Explore these full text databases dealing with Photography to view and download articles/readings for your research: