Skip to Main Content
It looks like you're using Internet Explorer 11 or older. This website works best with modern browsers such as the latest versions of Chrome, Firefox, Safari, and Edge. If you continue with this browser, you may see unexpected results.
Your Subject Librarian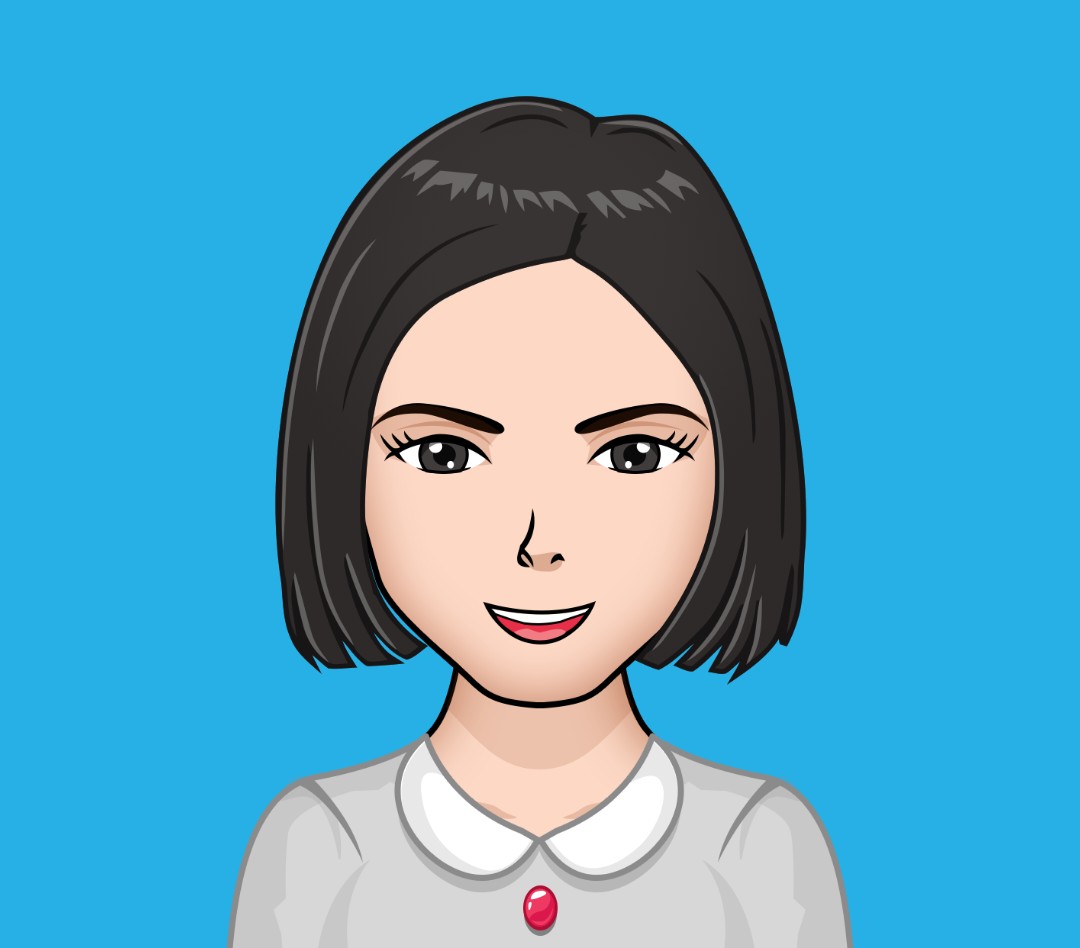 Anna Lorriza Sajona
Searching Tips
The books in the LRC are arranged by topic using Library of Congress classification system. Here are a few call number ranges to explore:
Business Management
HB 71-74 Economics as a science
HB 75-130 History of economics. History of economic theory Including special economic schools
HC 10-1085 Economic history and conditions
HD 28-70 Management. Industrial management
HF 1-6182 Commerce
HG 4001-4285 Finance management. Business finance. Corporation finance
HG 8059 Business insurance
HG 8075-8107 Insurance business. Insurance management
HG 8835-8899 Life insurance business. Management
HJ 2005-2216 Income and expenditure. Budget
HJ 2240-5908 Revenue. Taxation. Internal revenue
TS 155-194 Production management. Operations management
For Subject searches using the Worldcat Discovery, try:
To do Keyword searches, you can either use add terms or use phrases.
Searching for Personnel Management?
Test out Personnel AND Management as searches and see what you can find.
Looking for more resources? Search using our WorldCat Discovery!
Everything
Books
Articles
Journals